It feels like I've only written pretty negative stuff so far so I thought I'd just share what we've been up to the first few days of the new year.
The year started out ok, weatherwise, so our forest walks are fairly standard by now: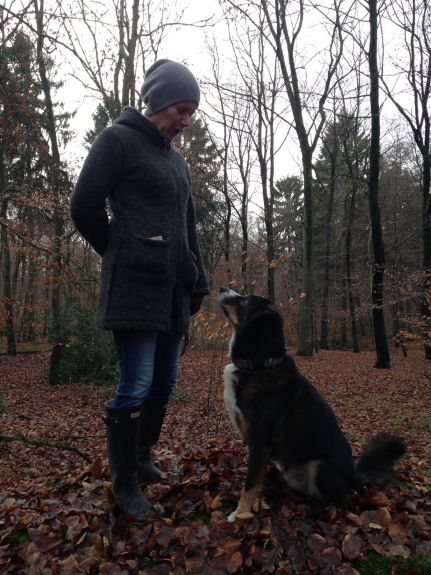 Manni just loves being in the forest and run around on the fallen leaves. I was too late to capture how he actually played with a tree branch. He's not done that in ages and I am so happy to see that!
Two days ago the weather turned into something atrocious. gale-force winds and rain. Yay. We do go outside, obviously, but none of us is having any fun with that so we have to make do at home:
And this is the face that looks at you after: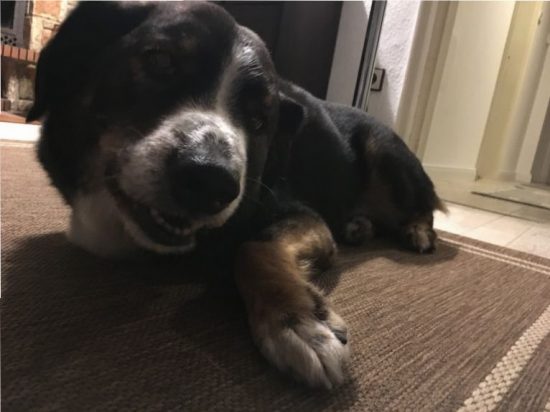 Pretty useless, uninformative post, I'll give you that, but fun nonetheless 🙂